Kevin Ford's 2nd memorial match is planned for Saturday 21st Ocotber and will be fished on the lakes at Barford. Last year thanks to everyone who attended and other donations we raised money for a defibrillator for the fishery which is held in the Tackle shop.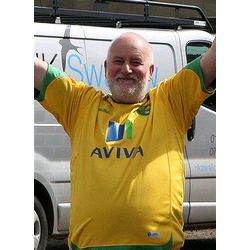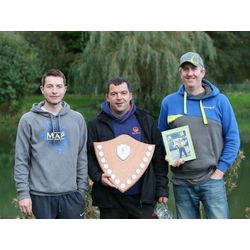 This year we'd like to raise money in his memory to help the EACH Quidenham Children's Hospice 'The Nook' appeal and also for the Clare school. Both do awesome work wihtin the local commuunity.
The draw is at 9am and the cafe will be open form 8am. All profits from the cafe and all the peg fees will go towards the fund. Tracie and her Mum are going to be making some cakes for afterwards.
We'd like to hold a raffle - so any raffle prize donations are apprecited and welcomed.
Tickets are £20 with an optional £5 super pool. For further information please click here.